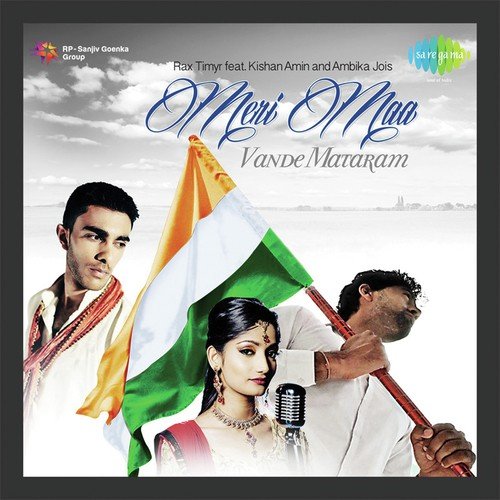 Ambika Jois, Rax Timyr and Kishan Amin planned this melodious, emotional track aiming to target audiences and generations across the world. The powerful and uplifting vibe conveys a sense of pride about Indian motherland, the heritage home as British born Indians.
---
Saregama Proudly presents to you a whole new song 'Meri Maa Vande Mataram' on the occasion of Independence Day.
Song: Meri Maa
Artist: Kishan Amin, Ambika Jois
Album : Meri Maa
Music Director: Rax Timyr
Lyricist: Sunil Sirvaiya
Label: Saregama
Brought up surrounded by influences and lifestyles of both western and Indian nature, Ambika Jois, Rax Timyr and Kishan Amin hold a strong understanding and sentiment towards India art, culture and love for Indian music.
The enchanting lyrics of Meri Maa' have been written by Mumbai-based writer Sunil Sirvaiya. Meri Maa also received huge guidance and advice from musician, violinist and string arranger Violin Chandru, guru and father of Ambika Jois.